Stay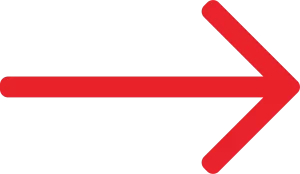 connected to Your Fans
Fan Engagement solutions now available worldwide with our Digital Sports Platform.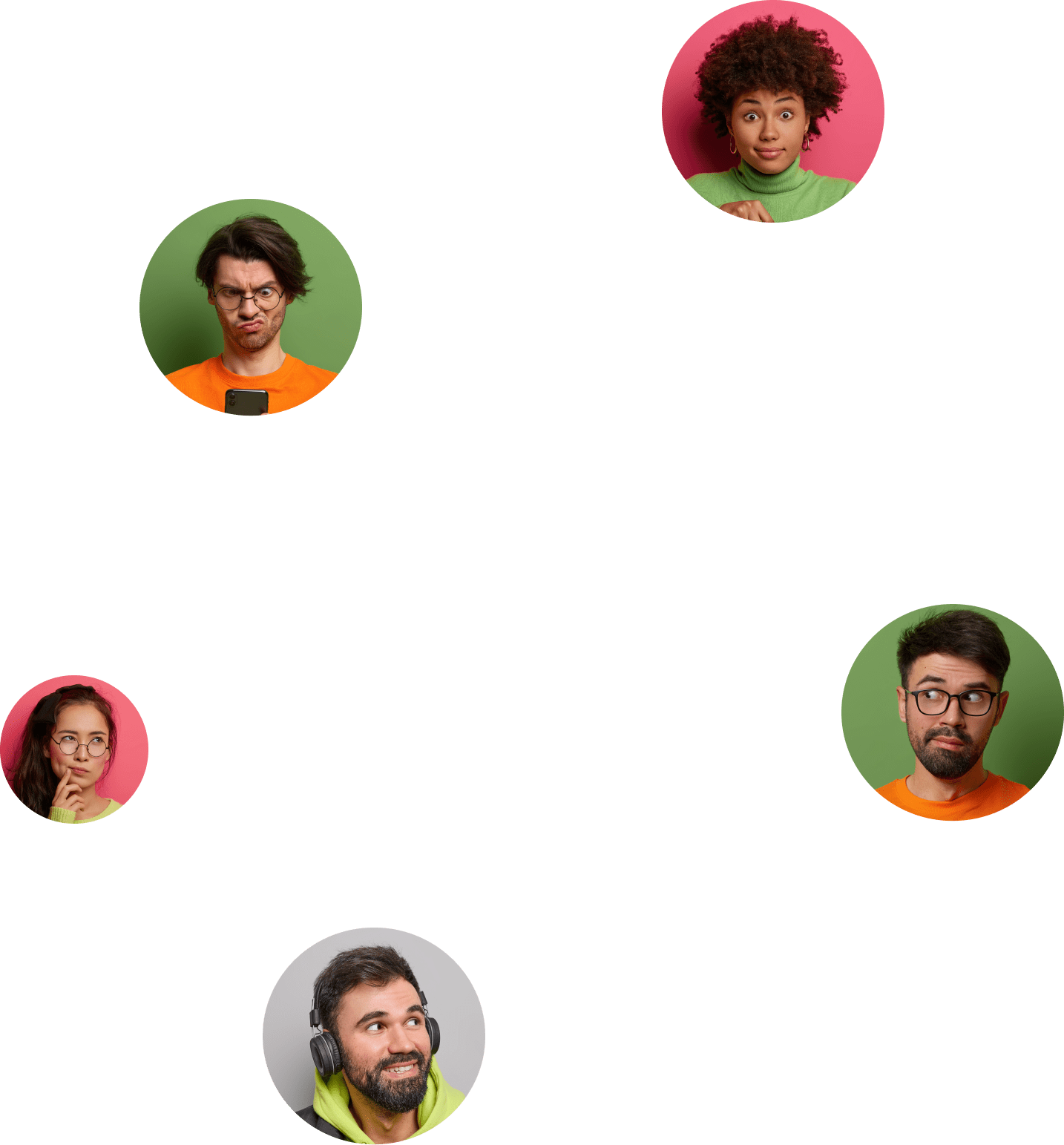 5,000+ Teams
Unmatched roster of college, high school and club sports teams.

500k+ Fans
We strive to provide fans with the easiest and most exciting experience.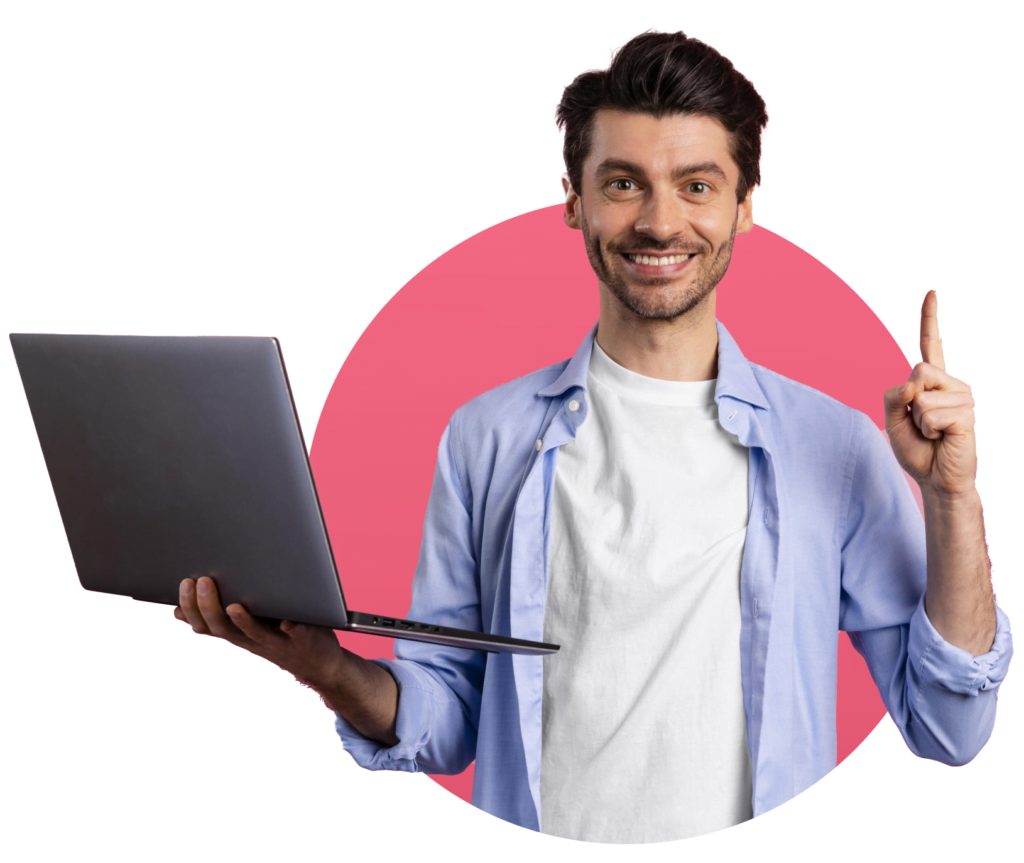 Giving Sports Fans Everything They Want
No other sports platform can provide a major brand experience like MyGameDayLive.
The Ultimate Fan Engagement Platform
MyGameDayLive is a company that the sports world has never seen before—and we're just getting started.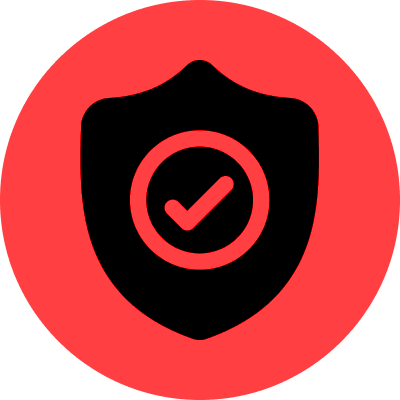 MyGameDayLive HQ is our user-friendly administration system that makes following your campaigns easier than ever.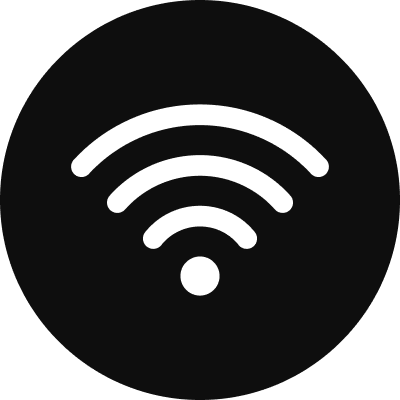 We pioneered the Vertical Fan Engagement module, or v-engage, which is the next generation of fan engagement.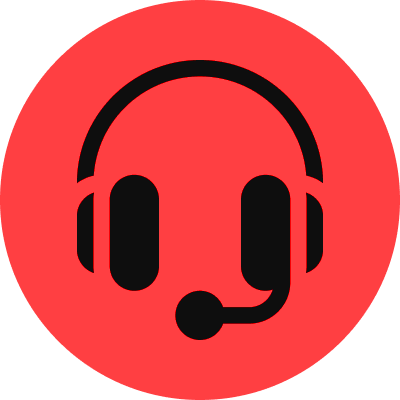 Every account is assigned a dedicated client success manager to provide hands-on support every step of the way..
MyGameDayLive Is Best Positioned To Service Fans, Teams and Sponsors Anytime, Anywhere.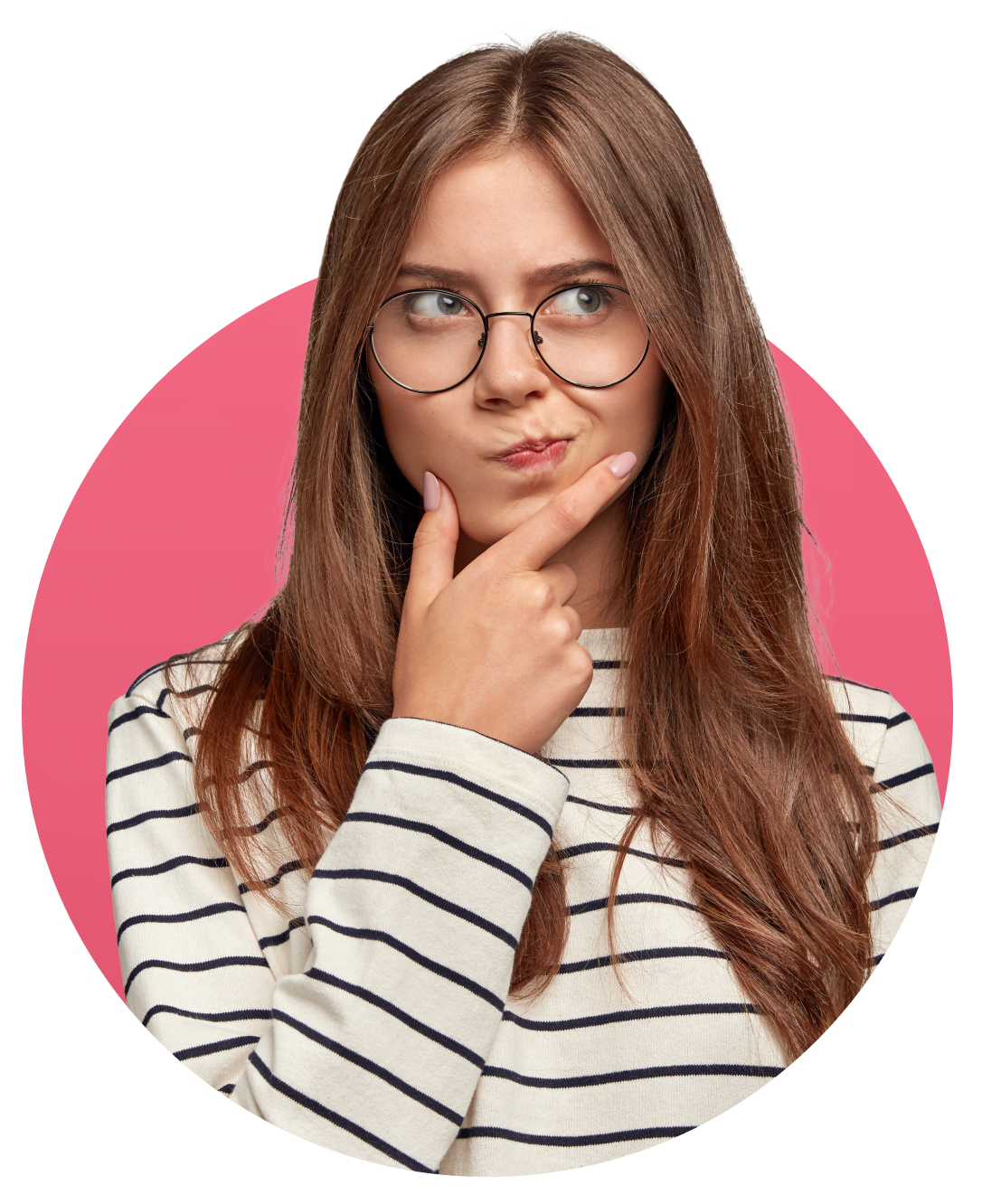 Enjoy the best experience with all of your favorite teams, every play, every game.
Take back your fans and showcase your team throughout the community.
Promote your brand on the fastest growing sports echo-system and one-stop shop for sports fans.
A Transformational Digital Sports Experience
And now, with the MyGameDayLive Digital Sports Platform, you have access to an even wider range of powerful industry-leading solutions.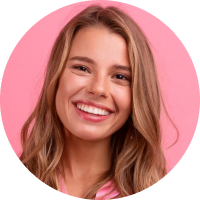 "The MyGameDayLive Sports Platform and Fan Engagement Tools have helped to not only attract more fans to our home games and significantly increase funding for our athletic department, but it has more importantly established a higher level of pride for our athletes and student body."
Sports Apparel & Fan Gear
Shop your favorite fan gear, jerseys, lifestyle and streetwear products, headwear and spirit items.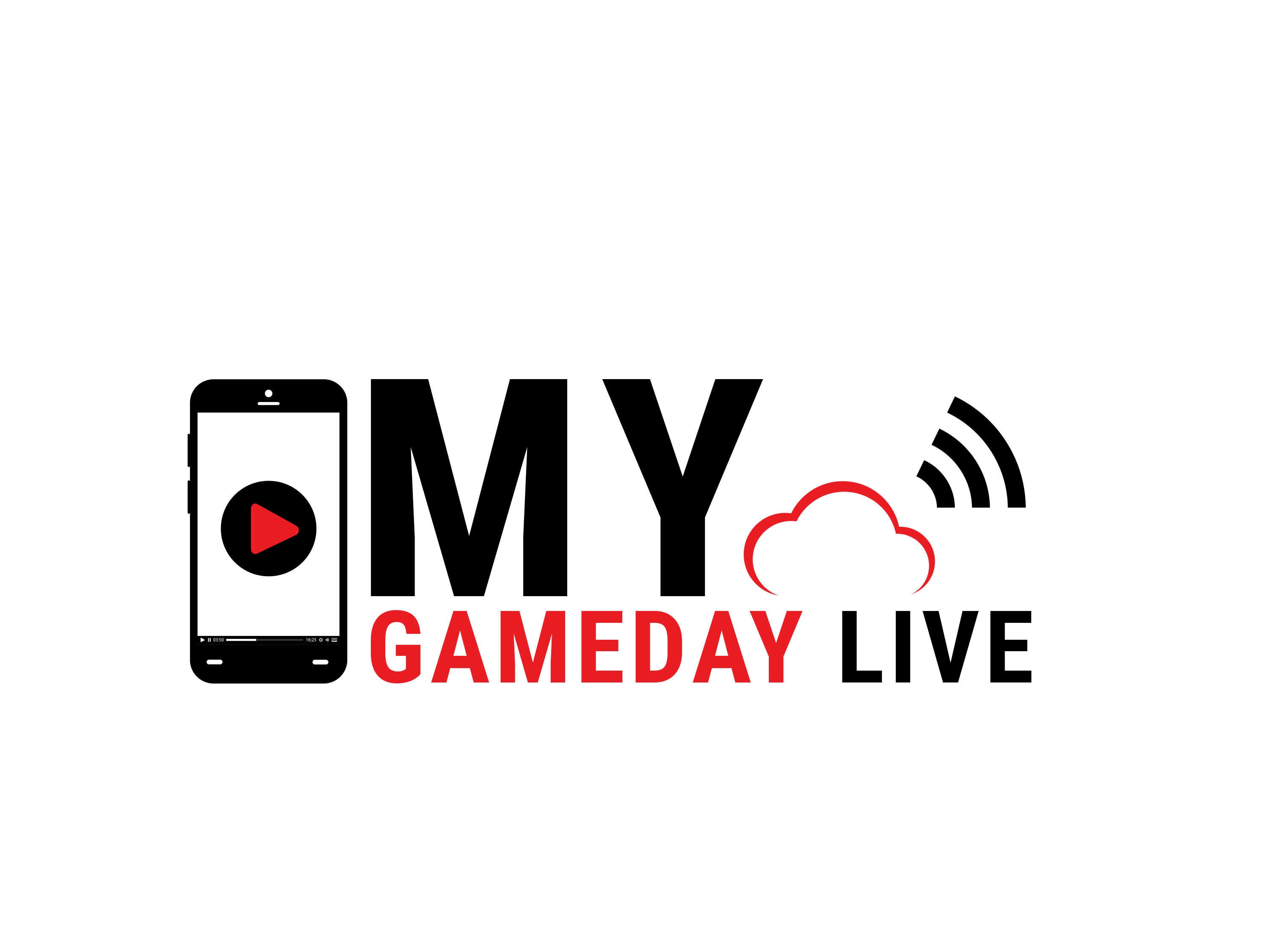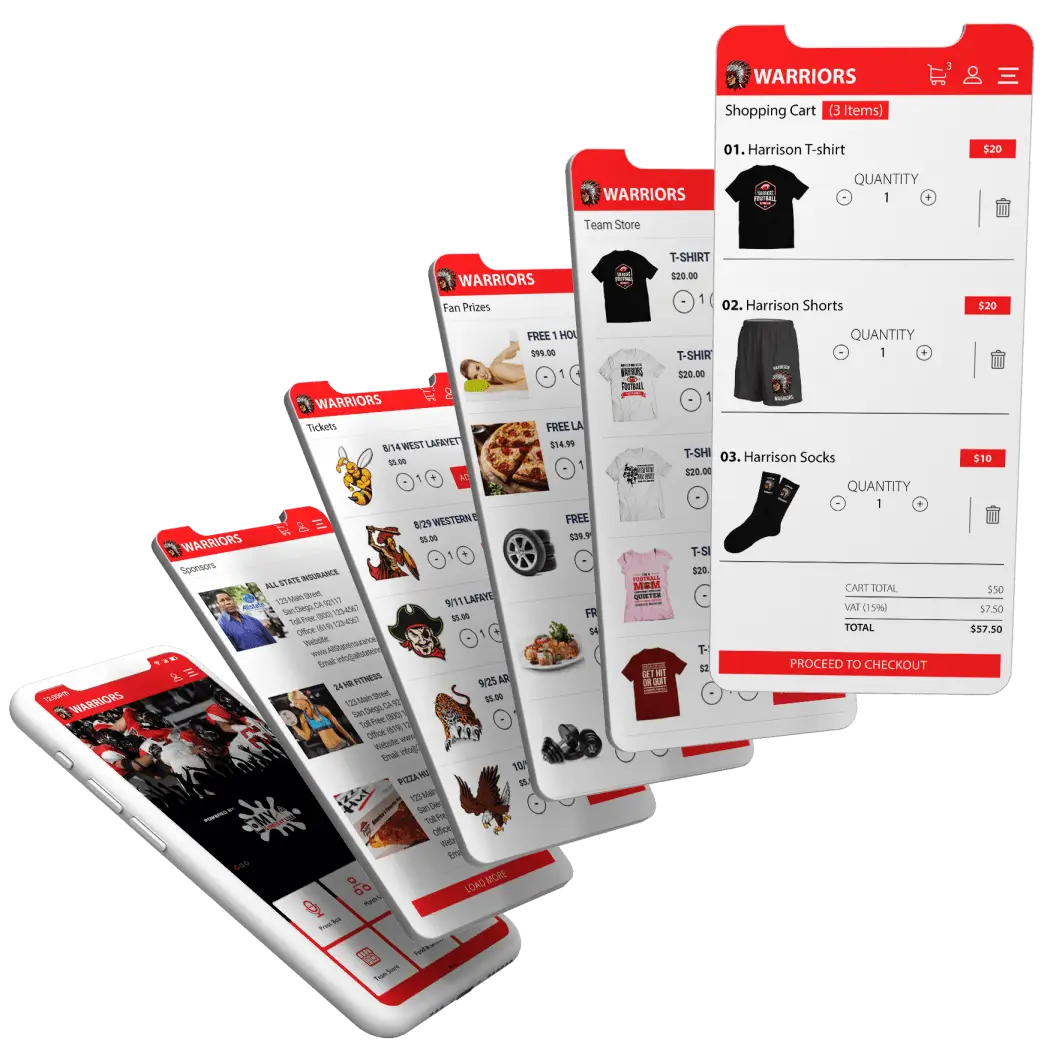 Have Questions?
We've Got Answers.
If you have any additional questions, reach out to our support team for more information.
Click any of the "Start Now" buttons to fill out a contact form and one of our account managers will be in contact with you shortly. Please give us up to 72 hrs to respond depending on the sports season.
You can be up and running with MyGameDayLive in just 1 to 2 business days.
Any digital device such as mobile phone, tablet, lap top or desktop will work. No additional equipment is needed.
Our platform is pre-loaded with 7 fundraising features and we offer full service fundraising fulfillment. Revenue sharing depends on the level and package. Please talk to one of our fundraising specialists for more details.
MyGameDayLive's proprietary Ad Delivery Technology pushes ads to home and away fans on game day and throughout the season. Our digital marketing team farms the internet to help drive fans to your campaign, attracting new prospects.
Our Art Department accepts the following file types:.pdf, .cdr, .ai, .psd, .eps, .tif, .jpg, .bmp